Real Estate
RESIDENTIAL & COMMERCIAL
High quality professional photos of your listings from the ground or the air! I can create the imagery you need to help you sell your listings and market your apartments!
More Info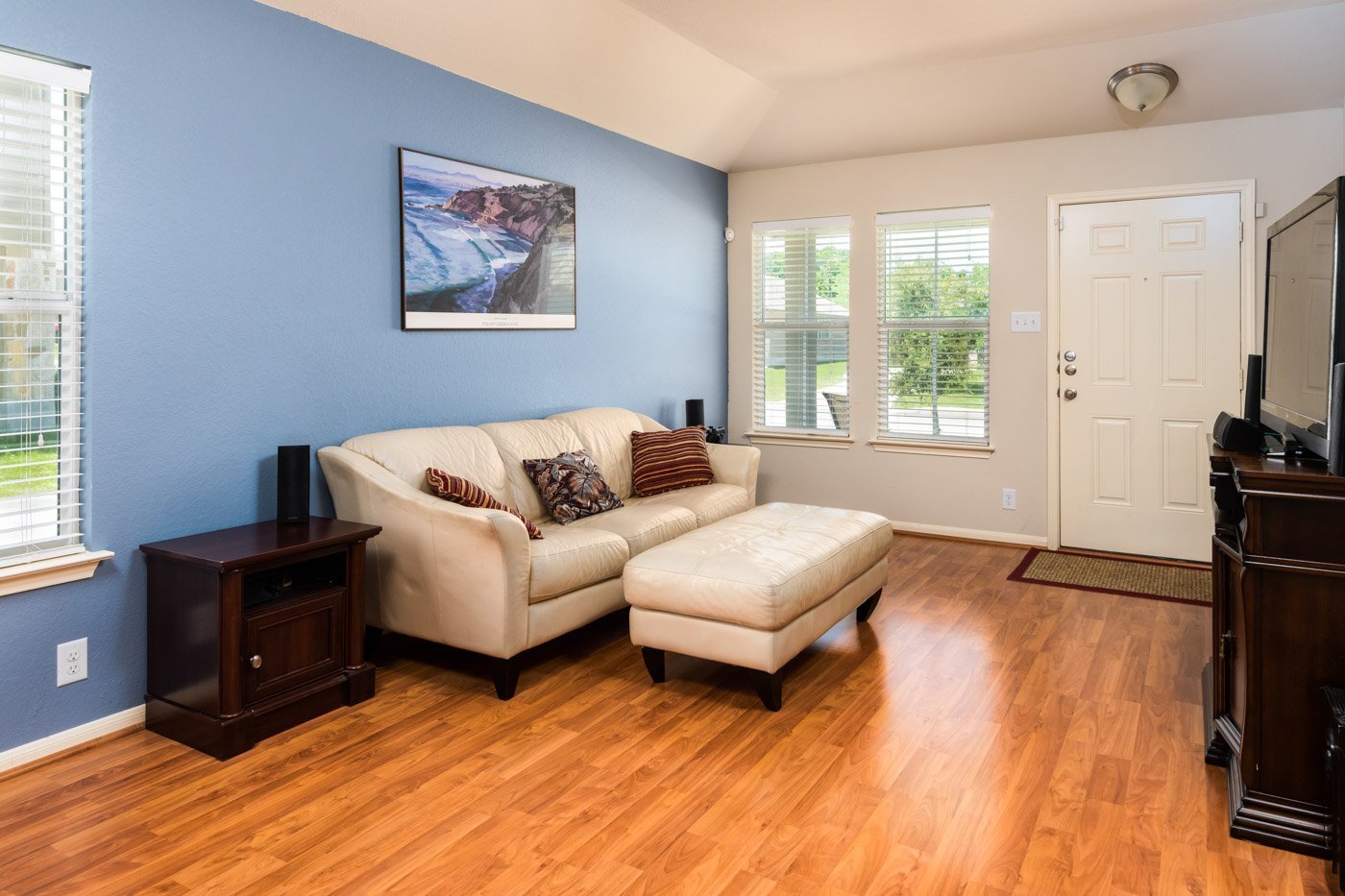 Aerial
PHOTOGRAPHY & VIDEOGRAPHY
Capturing high quality photographs and beautiful 4K video from the air in a safe and professional manner, for real estate, marketing, construction, and more.
More Info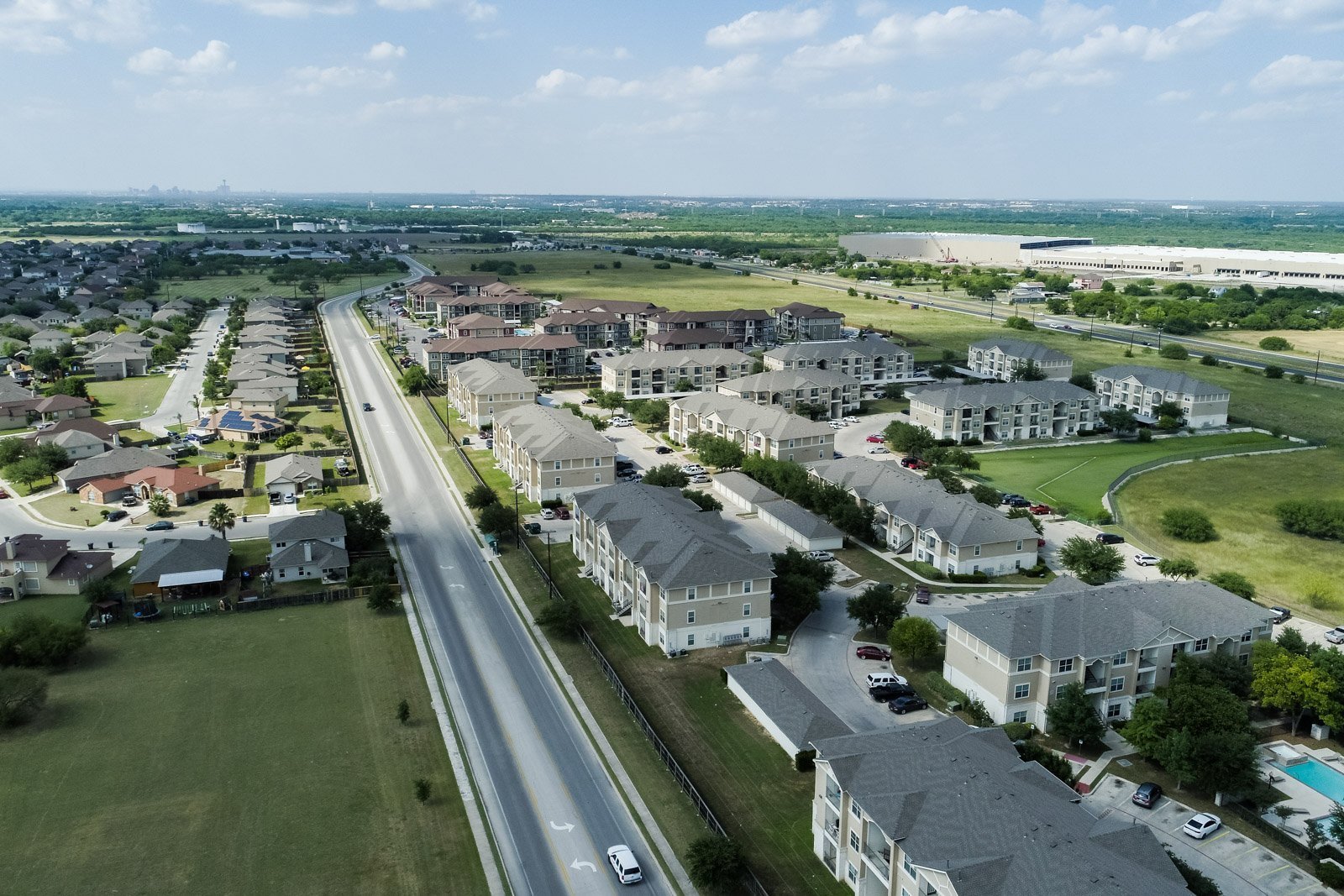 READY TO GET STARTED?
Give me a call at 830-386-0256 or use the form below to send me a message!