A classic executive headshot done on a solid color backdrop. Quick, simple, and professional.
The fee is $125 (plus tax) per person for individuals done in my home studio which includes two high resolution digital files. With a minimum of just three people I will bring my studio to your place of business in the New Braunfels / Seguin / San Marcos / San Antonio area.
For companies needing a larger number of employee headshots done at the same time I offer half day and full day sessions at your location with discounted per person rates. A half day session allows for up to 17 people and costs $1650, a full day session allows for up to 35 people and costs $2900. Professional hair and makeup is available for an additional fee.
Each person photographed will receive two high resolution photos with a Promotional, Publicity, and Marketing use license.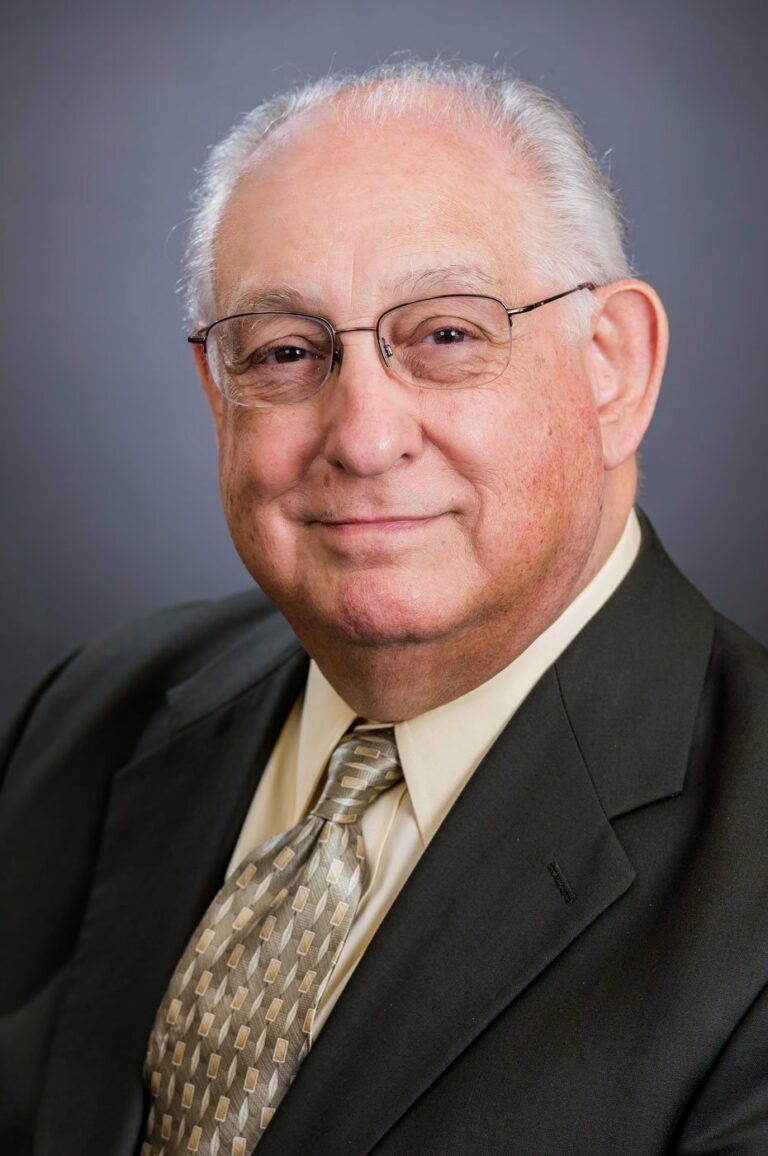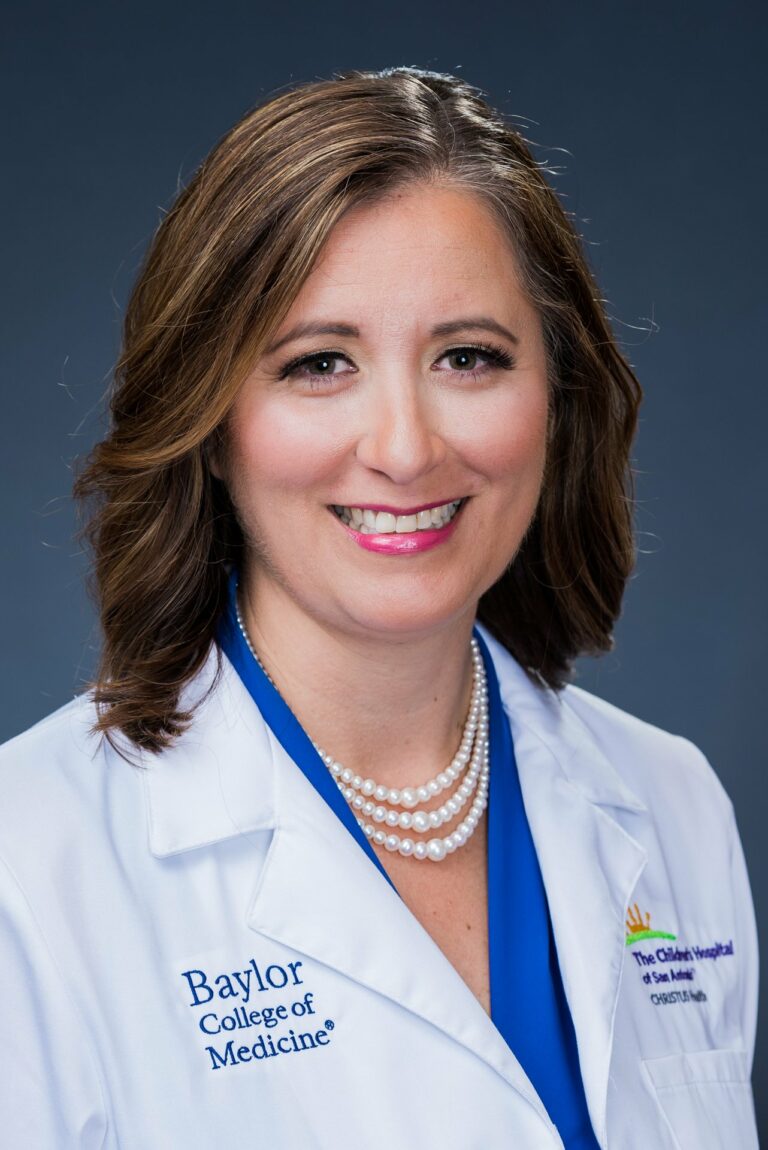 My signature headshots session is a step up from your basic headshot. While still focused primarily on capturing a great head and shoulders portrait we will also capture half and 3/4 body images and you can change into different outfits. We will use your office, conference room, or favorite outdoor location as the backdrop to your photos, creating a cinematic look with depth and texture that makes your images really stand out.
The session fee for signature headshots is $225 (plus tax) per person, which includes up to 1 hour of photography at one primary location of your choosing and two high resolution digital images with a self promotional use license. Professional hair and makeup is available for an additional fee. Discounted session fees are available when booking 5 or more people at a time.
Additional digital images, prints, and extended licensing are available for purchase separately. Please visit the Pricing page to see my current product offerings and pricing.